The World of the Mundas (Part 1 & 2)
SKU Code:

BS01031

Category:

Books on Dalit Literature

Availability:

In Stock
Note : The color of the product will be slighty differ from color of the product image. Water marke of ' Bahujan Store ' will not apear on the actual products.
---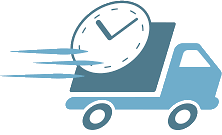 Delivery 5-7 days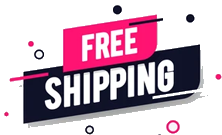 Order over 2500/-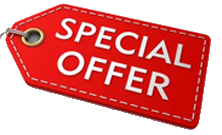 on Bulk orders
---
Hurry! only 2 left in stock.
---
The World of the Mundas (Part 1 & 2) book by John Hoffman
John Baptist Hoffman (1857-1928) Jesuit Missionary of German origin spent substantial part of his life among the Mundas serving them as a Good Samaritan. His contributions to them as well as to the world of knowledge in general, range extremely wide. The Chota Nagpur Catholic Cooperative Society, Ranchi and Encyclopedia Mundarica (13 Volumes) are living witnesses to the scholar-activist's commitment to the cause of the oppressed millions of India.

Extracts from "The World of the Mundas I"

"What the Company intended was simply to secure the safety of the public and the tranquility of the country. For that purpose the controlling power of a modern state requires an organised police to report the happenings in the country and efficiently to check criminals and disturbers. Had the rajah appointed the village chiefs to report the necessary matters to their mankis, and these, to report to himself, the system might , probably would have worked satisfactorily, for the Mundas appreciate confidence shown them. But for that he had got too far into the hands of aliens. And so the Mundas, who had never brooked interference in their village mattters, which they considered as family affairs, now saw themselves and their private affairs at the absolute diescretion of hated foreigners and such vile and low caste people as the Ghasi chowkidars."

You May Like
You may also like these products and also like to buy it.