Ideology and Ideological State Apparatuses
SKU Code:

BS01049

Category:

Books on Dalit Literature

Availability:

In Stock
Note : The color of the product will be slighty differ from color of the product image. Water marke of ' Bahujan Store ' will not apear on the actual products.
---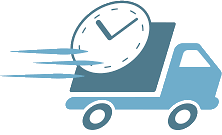 Delivery 5-7 days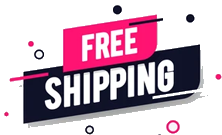 Order over 2500/-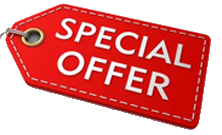 on Bulk orders
---
Hurry! only 2 left in stock.
---
By Louis Althusser

Ideology & Ideological State Apparatuses
(Notes towards an Investigation)
It is easy to see that this representation of the structure of every society as an edifice containing a base (infrastructure) on which are erected the two 'floors' of the superstructure, is a metaphor, to be quite precise, a spatial metaphor: the metaphor of a topography (topique).[5] Like every metaphor, this metaphor suggests something, makes some thing visible. What? Precisely this: that the upper floors could not 'stay up' (in the air) alone, if they did not rest precisely on their base.
Even after a social revolution like that of 1917, a large part of the State Apparatus survived after the seizure of State power by the alliance of the proletariat and the small peasantry: Lenin repeated the fact again and again.
You May Like
You may also like these products and also like to buy it.