Hinduism & the Indian Supreme Court
SKU Code:

BS01170

Category:

Books on Dalit Literature

Availability:

In Stock
Note : The color of the product will be slighty differ from color of the product image. Water marke of ' Bahujan Store ' will not apear on the actual products.
---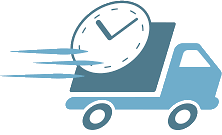 Delivery 5-7 days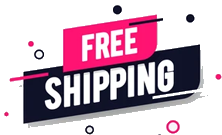 Order over 2500/-
*Except wholesale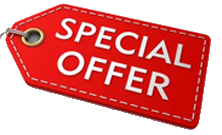 on Bulk orders
---
---
Hinduism & the Indian Supreme Court
By translating the Sanskrit texts into Bengali, Roy wanted to strike a blow against those who "prefer custom and fashion to the authorities of their scriptures, and therefore continue, under the form of religious devotion, to practice a system which destroys, to the utmost degree, the natural texture of society, and prescribed crimes of the most heinous nature…"20 ….. In tracing the origin of the term 'Hindu', Savarkar refused to accept standard interpretations that held that the term was coined by outsiders to describe the people living across the Indus river. In his seminal text, Hindutva, he wrote, "Thus Hindu would be the name that this land and the people that inhabited it bore from time immemorial that even the Vedic name Sindhu is but a later and secondary form of it".59 ….. Writing for the Court, Justice J S Verma said: "Under the guise of protecting your own religions, culture or creed you cannot embark on personal attacks on those of others or whip up low hard instincts and animosities or irrational fears between groups to secure electoral victories".115

You May Like
You may also like these products and also like to buy it.